Using the elements to get the
perfect reaction".
Established in 2014 Periodic is best described as a builder of things.
Today, we are a successful and growing business driven by a clear purpose -to find online opportunities and to develop technology that will compliment exceptional support, delivering first class customer experiences.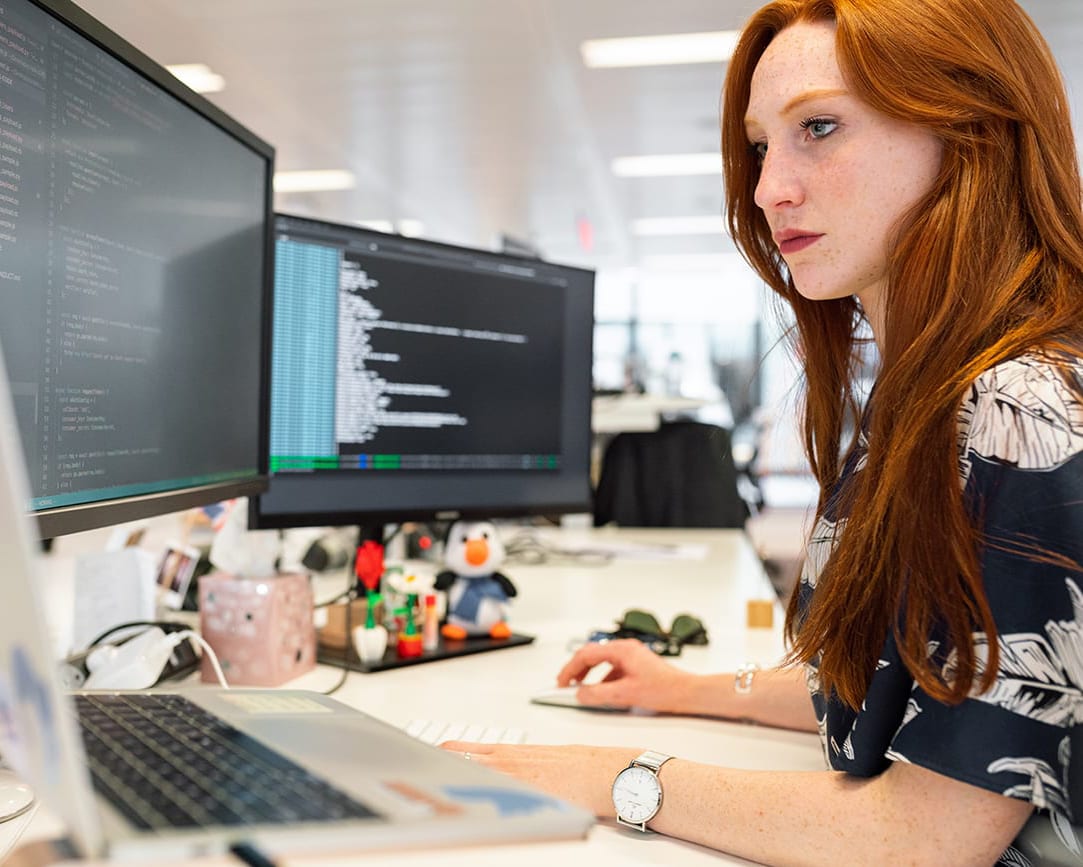 Our new technology platforms have delivered exceptional results for the business and powered our growth. All our custom-made services provide modern platforms offering exceptional customer experiences, security, stability, and scalability. Due to following best proactive standards in all areas we have been able to build exceptional commercial partnerships working with many of the worlds most prestigious business within both technology and finance.
In 2019, we decided to reinvent our business.
Moving away from a single, customisable, platform we have moved into niche market tools and began building products that could be deployed across multiple business models and industries.
Changing to a "software house" mentality has given us more tools to attack more markets and has facilitated rapid growth into many new areas as we have reduced the time to deploy and time to market aggressively.