Legal Warning – Identifying Information
In compliance with the duty of information contained in article 10 of Law 34/2002, of July 11, Services of the Information Society and Electronic Commerce, the following information of the owner of this website is reflected below :
Company : Periodic Table SL
CIF : B76187459
Registered Office : Avenida del Atlántico, 9
Residencial Winter Gardens, Bloque 3, Oficinas
38639 San Miguel de Abona, Santa Cruz de Tenerife
Tel: +34 822680068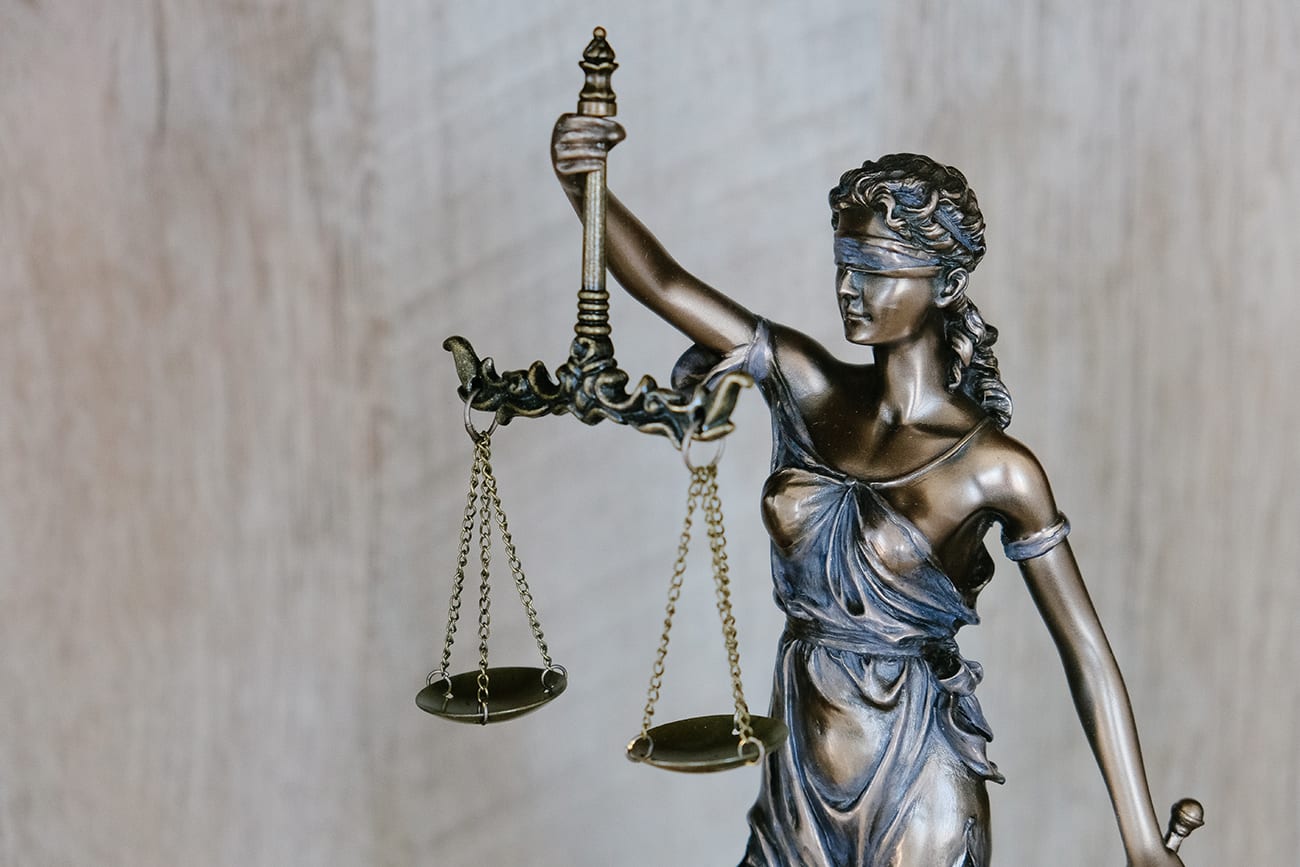 The access and/or use of this website is done so with the understanding and agreement that the user understands and agrees to all conditions. The user also agrees that it will not use access this website, or use any information found, for any illegal or harmful purpose.
Furthermore, the user agrees that we are not responsible for any damage or harm that may arise from the use of this website. We also are not responsible for damage or harm that may arise from our service being unavailable for any reason.
ll the Intellectual Property rights of this website, including trademarks, content, designs and images that make up the template of this website, belong to periodic.
All of the above and beyond are protected by Spanish and international laws on Intellectual Property. The use of any part of this website without the express written permission of the aforementioned owners is expressly prohibited.
We reserve the right to make modifications to the content and service provided by this website without prior notice. The conditions discussed on this page shall be considered "in force" at the time of reading.